Burabay(Borovoye).
If we talk about the most beautiful places to stay, then Borovoye, or as Burabai is also called, is impossible to ignore. Rest in these places is truly beautiful and unforgettable. If you have never traveled to Borovoye yet and live in Kazakhstan or even in the Akmola region, where Borovoye is located, we advise you to immediately go to your local sanatorium on your next vacation and fall in love with it at first sight, otherwise it happens!
The Burbatay village itself, as mentioned above, is located in the Akmola region and is located around the lake of the same name. Let's just say - the whole village is intended for recreation and treatment all year round! And for good reason, if you look around, then this is an ideal place for such needs. Endless coniferous forests, mountain climate and clean air, these are the key qualities of this area.
If you think that this is all that can be said about Borovoy, then you are very mistaken. Of course, what you can feel from being in this fabulous place cannot be conveyed in letters and words, but you can still amuse curiosity.
Landscapes of Burabay.
The first thing we would like to draw your attention to is landscapes. If you have not been to such places before, let's say so - the picture that opens before you is similar to the incredibly beautiful frame from a Hollywood movie. Huge "muscular" cliffs, overgrown with uplifting coniferous forests, infinitely bright sun, cutting the clean mountain air with its rays, which are reflected in the clear waters of Lake Borovoe.
There are the most popular ranges that are worth visiting when traveling to Burabai. These are the peaks of Mount Bulektau and Mount Sinyuha. And also the peak of the most famous of the mountains in Borovoye - Okzhetpes, climbing on which, in secret, you will have the most stunning view of the entire vicinity of the resort village.

Tourists who have arrived here also organize hikes, pitch tents, burn bonfires, bathe and fish and crayfish, which, we want to note, are found only in clear waters. In general, spend time with pleasure and enjoyment.
Borovoe Lake is not the only lake you can go for a swim in. One of the most popular is Lake Shchuchye. Which is considered the deepest of the lakes of the area.

But this is not all rich in pine forest. You can go to places like Kenesary's Cave, admiring the forest nature of Burabaya along the way and watching the life of dexterous and curious squirrels.
And many more such places that you will not be able to get around for a week.
But Borovoye is not only a tourist vacation, because it is a resort village, which means there are a lot of sanatoriums on its territory where you can spend your holidays in comfortable conditions and with amazing health and entertainment programs that include all the strengths of rest on Borovoye.

How to get to Barovoy from Almaty?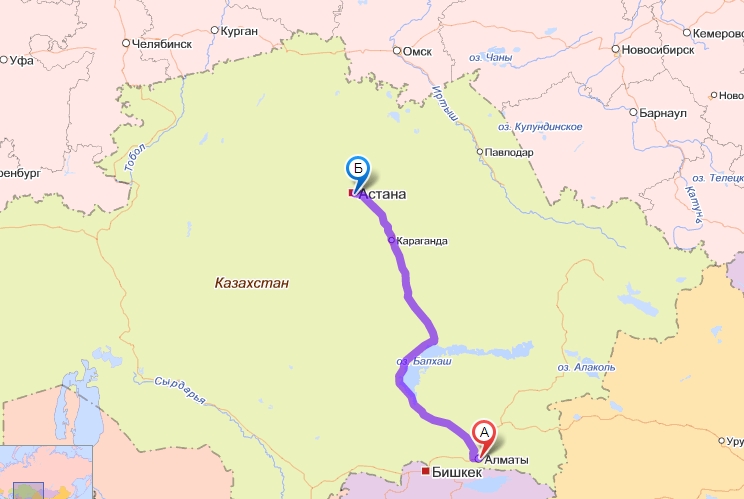 If you are not close to Burabaya, then a trip to the resort village may seem like a rather problematic undertaking. But do not "hang up", because there is such a wonderful travel service as "El - tourism"!
With the help of our service you can choose the most suitable tour for Borovoye for yourself, moreover you can choose the most convenient conditions for yourself, whether it be a vacation in tents or in a sanatorium, which you can also choose for yourself. And also choose the tour that is most interesting to you for your program and will suit you in its price category.
All you will need to do is select a tour and pay for it on-line in two clicks! Then collect the necessary things and arrive at the collection point at the appointed time. Everything becomes even simpler and more convenient with "El - tourism"!
"El - tourism" - we try to make domestic tourism more accessible, and more convenient especially for you!