About El-Tourism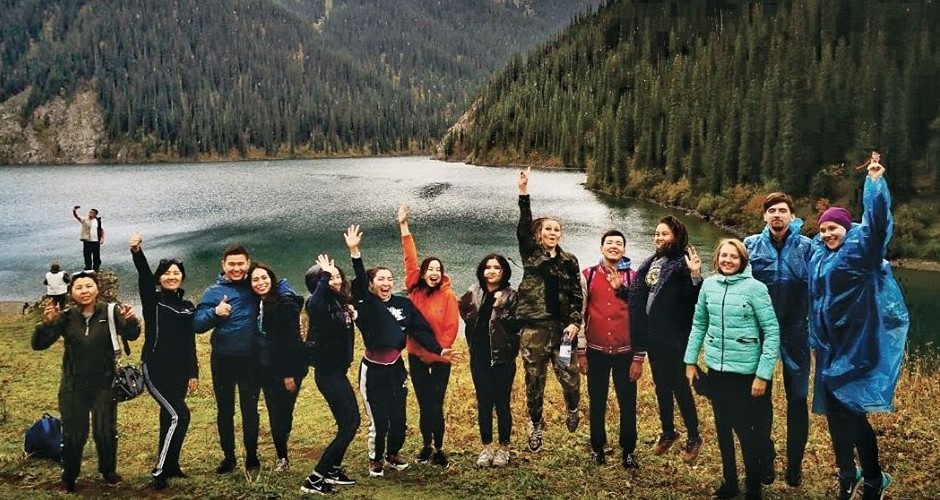 El-Tourism is an informational and educational portal that provides useful information, recommendations and tips on tourism in Kazakhstan, as well as on the services of representatives of the tourist market and various leisure opportunities, at affordable prices.
Take advantage of the experience and advice of experienced travelers, life hacks and recommendations. Read the reviews of real people and make your choice of a tour or other offer related to tourism in Kazakhstan.
Distract from the bustle of the city, allow yourself to breathe in the fresh mountain air, capture the beautiful views of the canyon, walk along the hot sands of the singing dune, and see the purity of transparent mountain lakes. The nature of Kazakhstan is diverse and rich.
You can easily get a tour with us and pay online without leaving your home or office.
If you are a partner, then you can post your tours, offers and promotions, use the tools to promote your company on the site and grow as a successful participant in the Kazakhstan tourism business.
If you are a registered user, then you can buy tours for yourself, use the services of hotels, recreation areas, attend events, find a companion / travel companion for relaxation, leave reviews, put ratings, earn extra points, which you can use on our website in the future, as well as give free announcements about the services you provide.
For your convenience, you have the following options for acquiring tours:
on the site by paying with a VISA / Master Card
through self-service terminals KazPost and Kassa 24
using Internet banking HomeBank, ForteBank, AlfaBank, Sberbank of Kazakhstan. ATF Bank
El-tourism - for the comfort of your holiday!